COSTALEGRE PARADISE
Discover Las Rosadas, where casual luxury on a mile and a quarter of pristine Pacific coastline connects you to a landscape of sunshine and wonder. We invite you to live your best life in our paradise, or just stay with us for a while. Marvel at how time slows down. Those who spend time on our shores find themselves refreshed and inspired. This is the magic of Las Rosadas.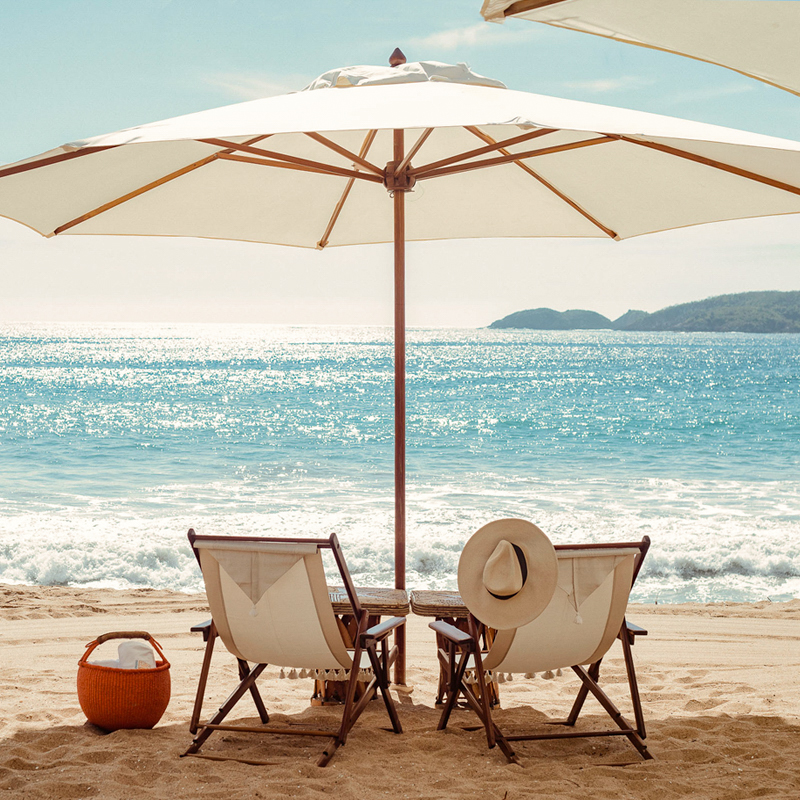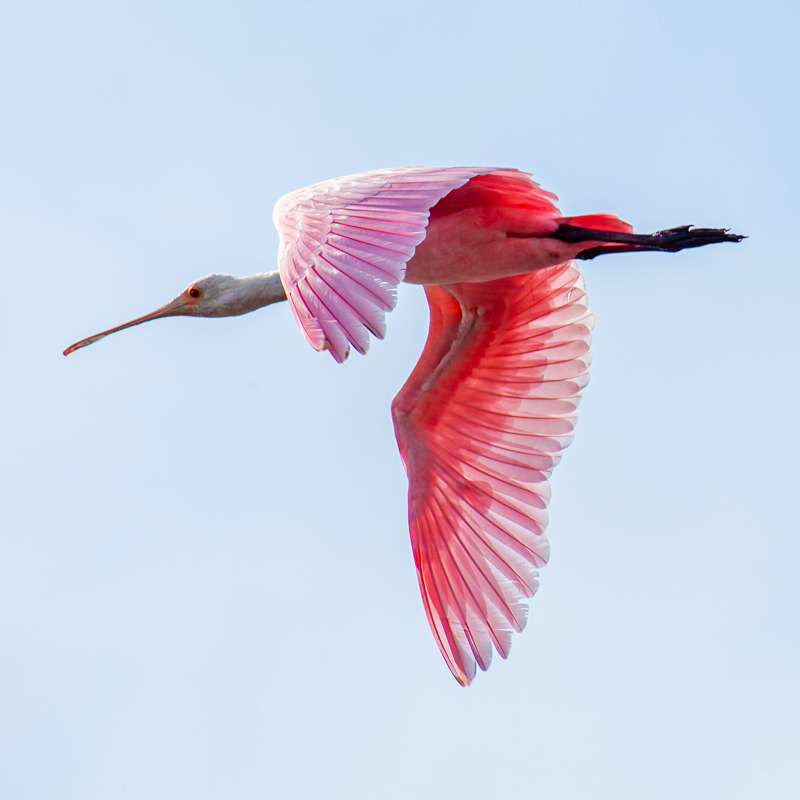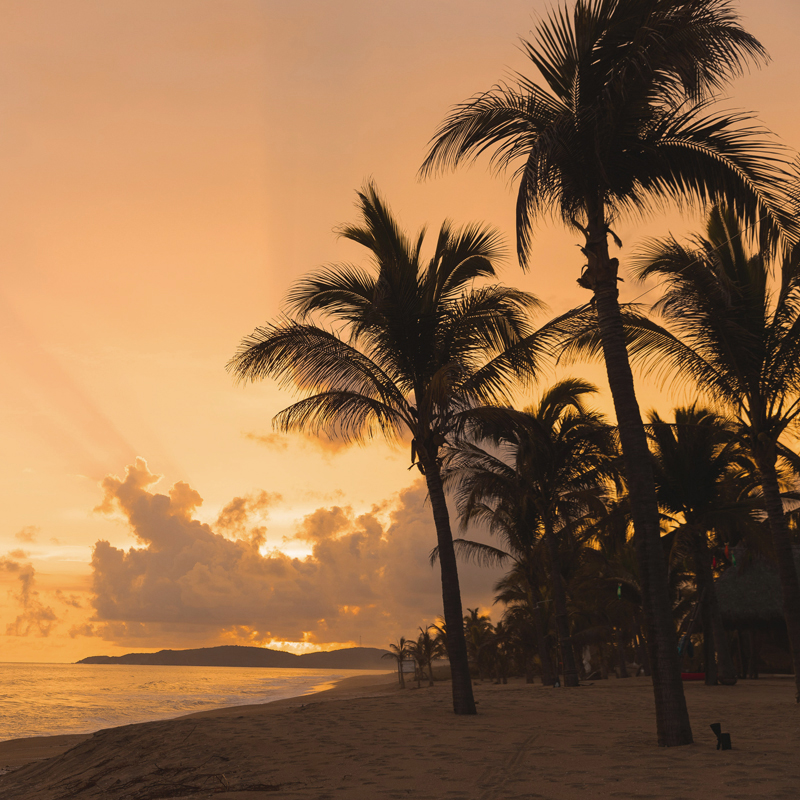 IT'S ALL YOURS
Establish a restorative way of living in a locale that is luxe, charming, and still a little wild. Feel grounded within our 387 acres, three beaches and nature preserve. Be imbued by calm and the prospect of adventure. Embrace your role as caretaker of our natural wonders. Capture a moment, create a lifetime.
EXCLUSIVE OFFERINGS
Create your legacy with a villa estate, elegant casita or villa parcel. Within each of our offerings, doors open to an extraordinary lifestyle. Establish traditions of ease and the joy of gathering with loved ones for generations.
Explore More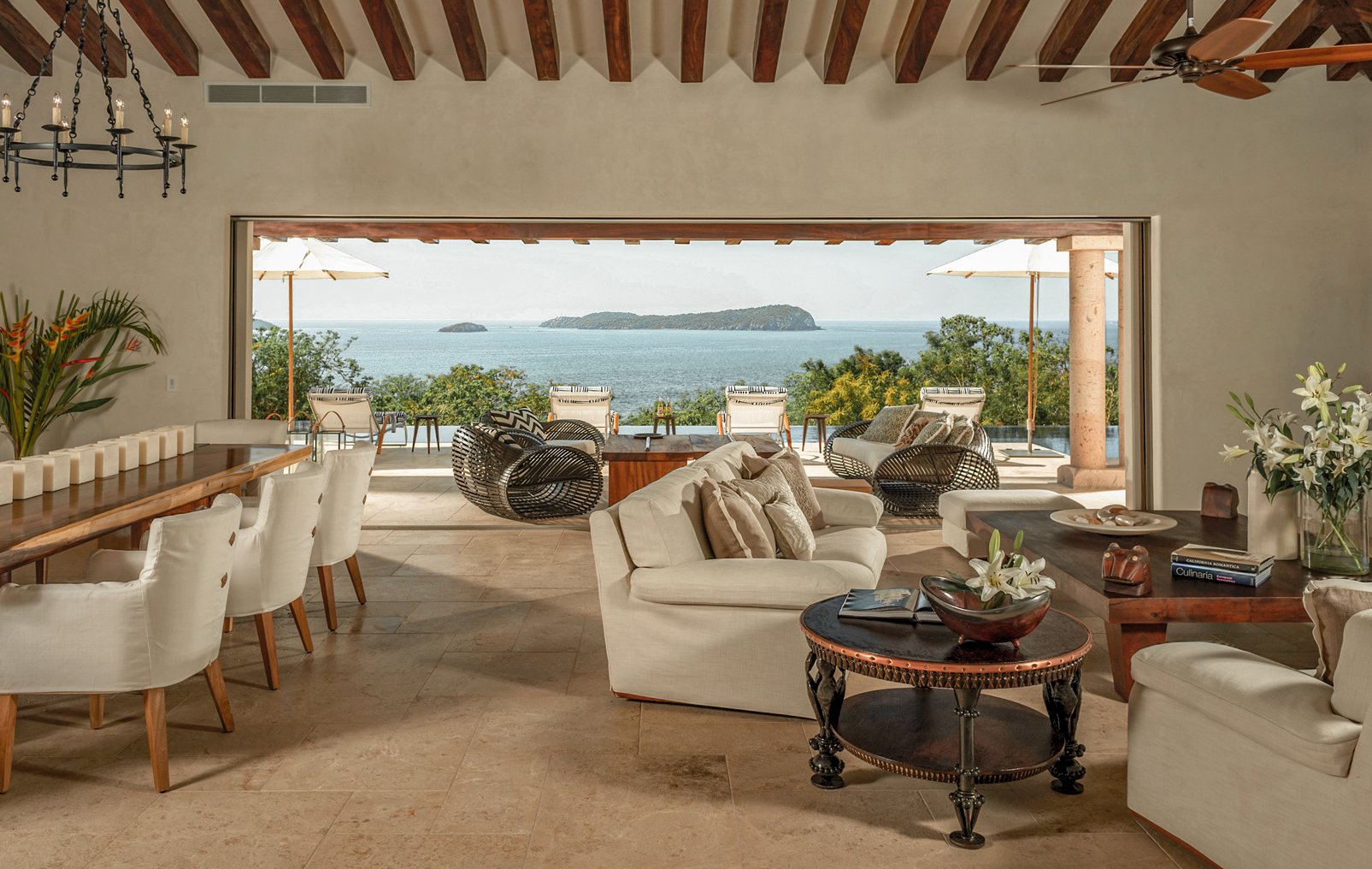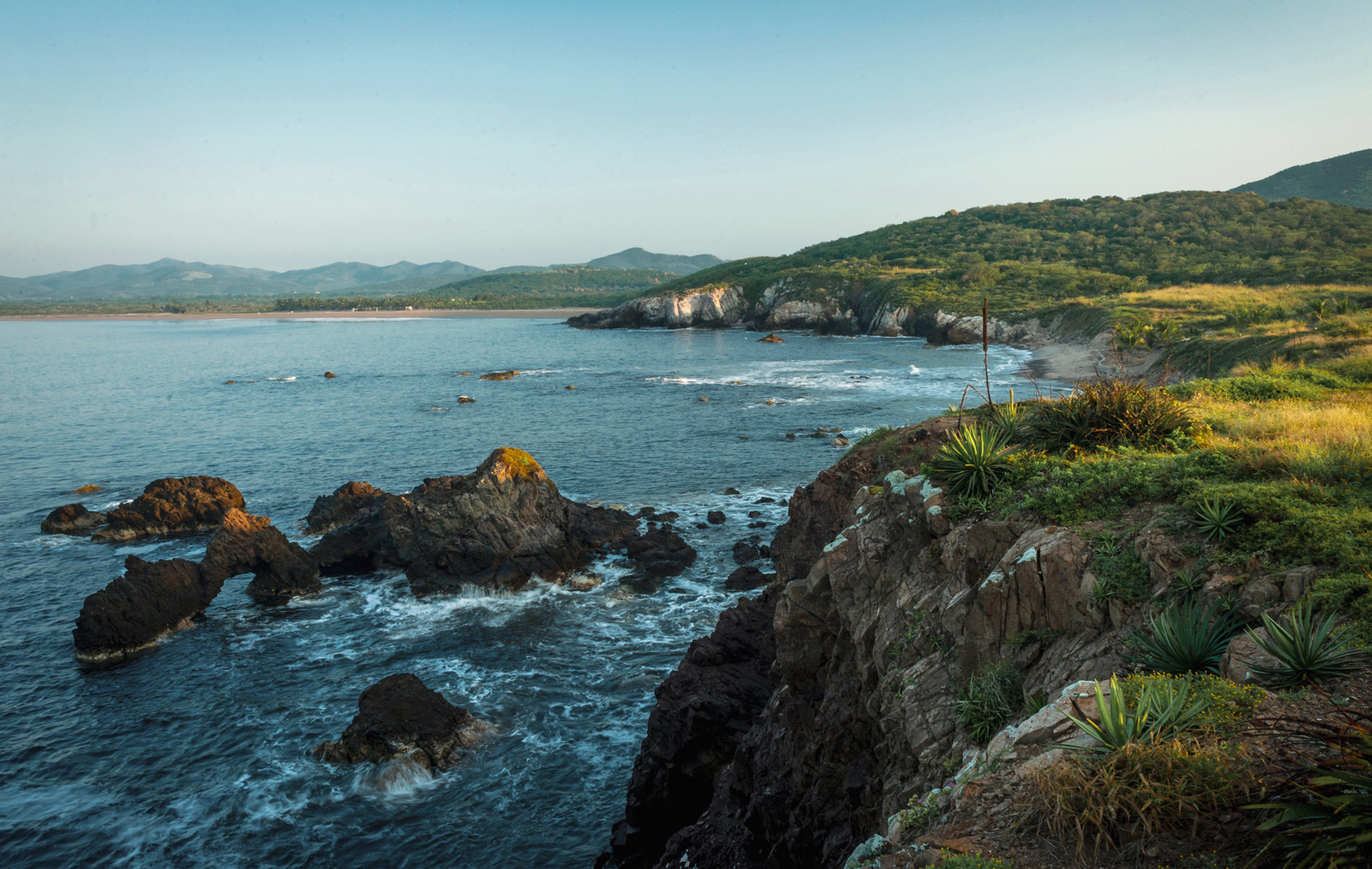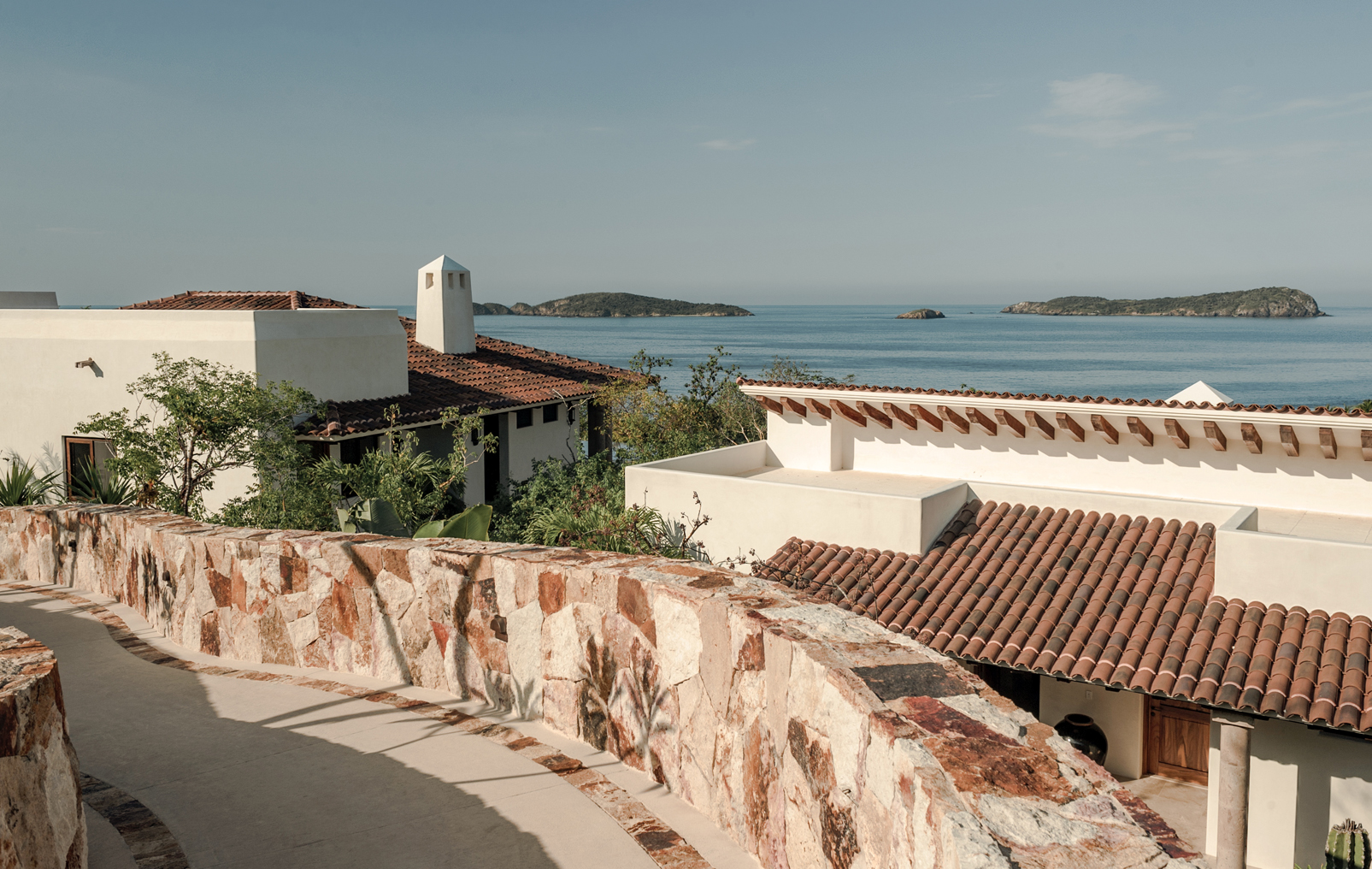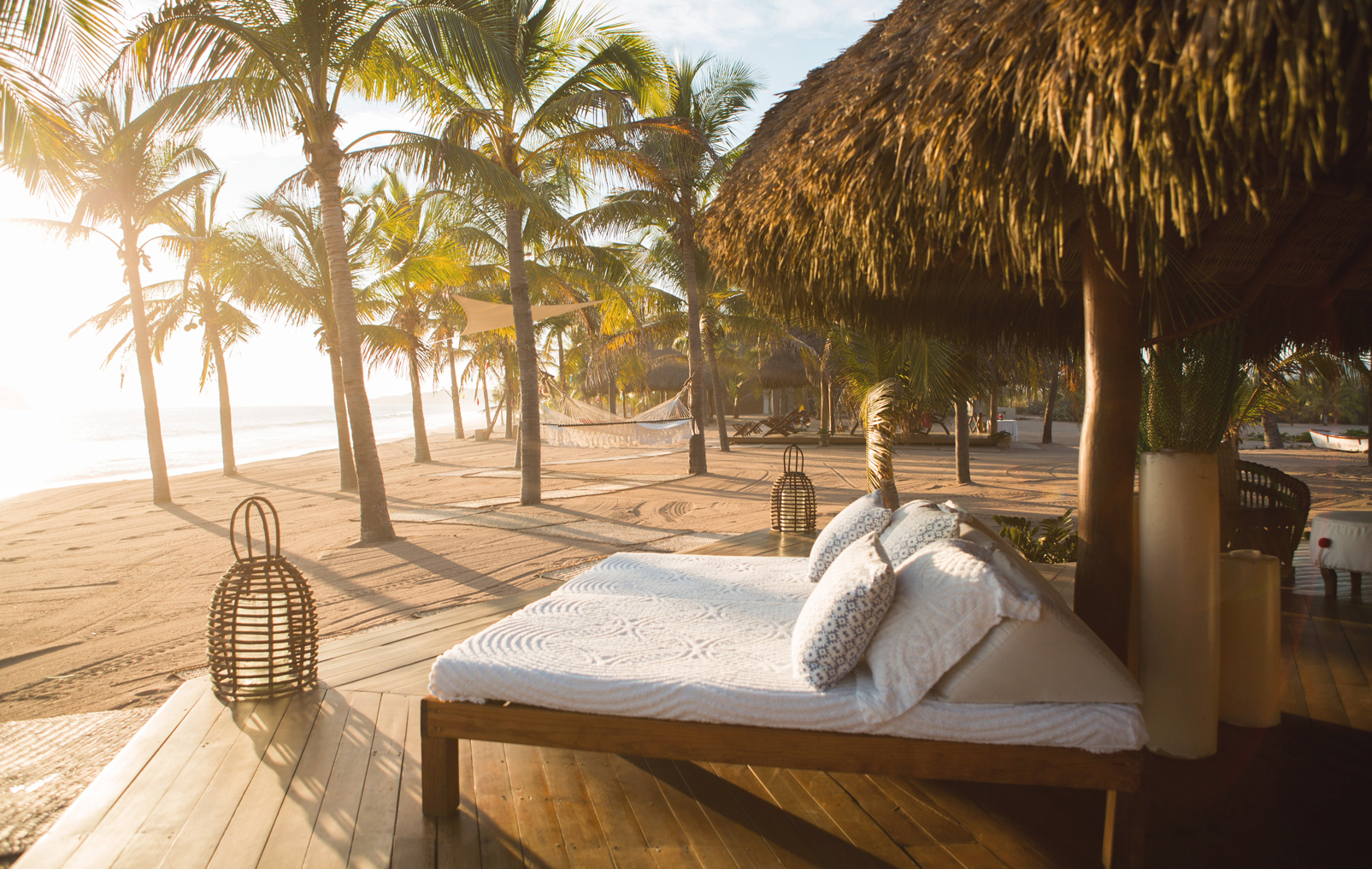 YOUR PERFECT GETAWAY
Las Rosadas can be found slightly off the beaten path and far from the clamor of usual life. Discover a style that is unpretentious and luxe. Once you find your way here, you can choose to explore all that our coastline has to offer or simply enjoy the art of relaxation.
COMING TOGETHER
Our pristine shoreline, culinary excellence and warm hospitality make Las Rosadas the perfect place to spend time with family and friends, or celebrate a milestone event. We will be sure your stay in our slice of paradise is delightful and memorable.
Explore More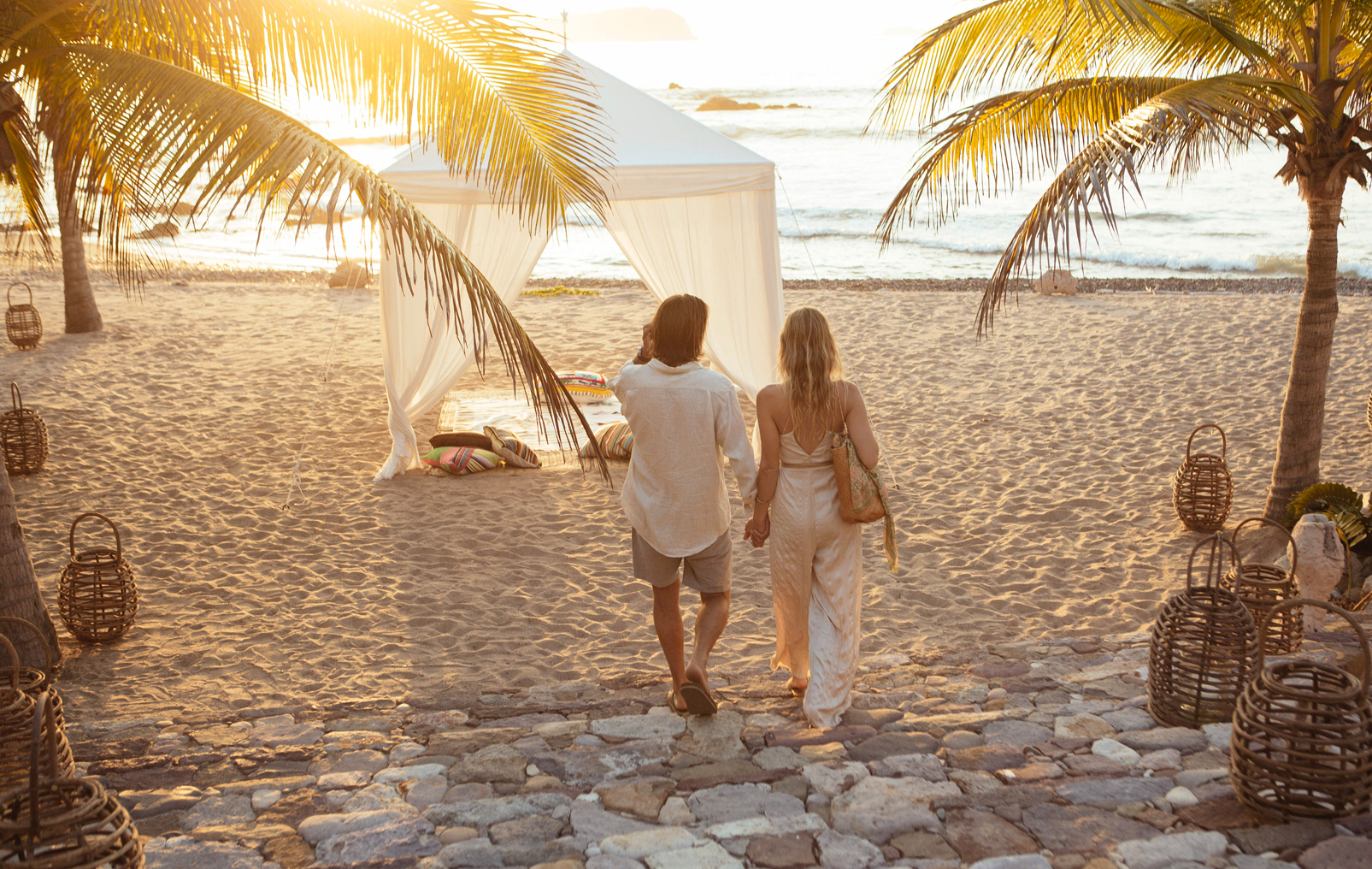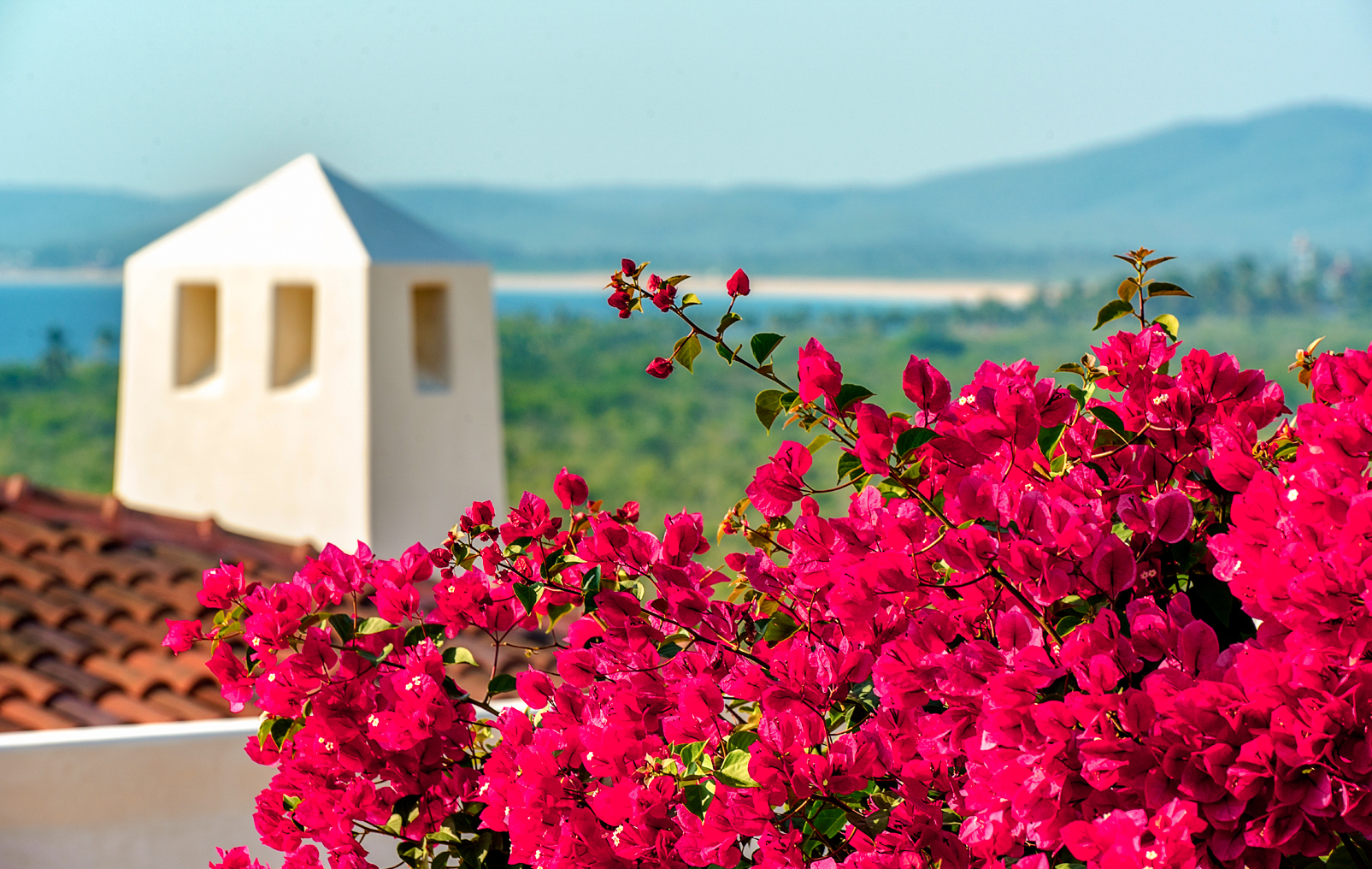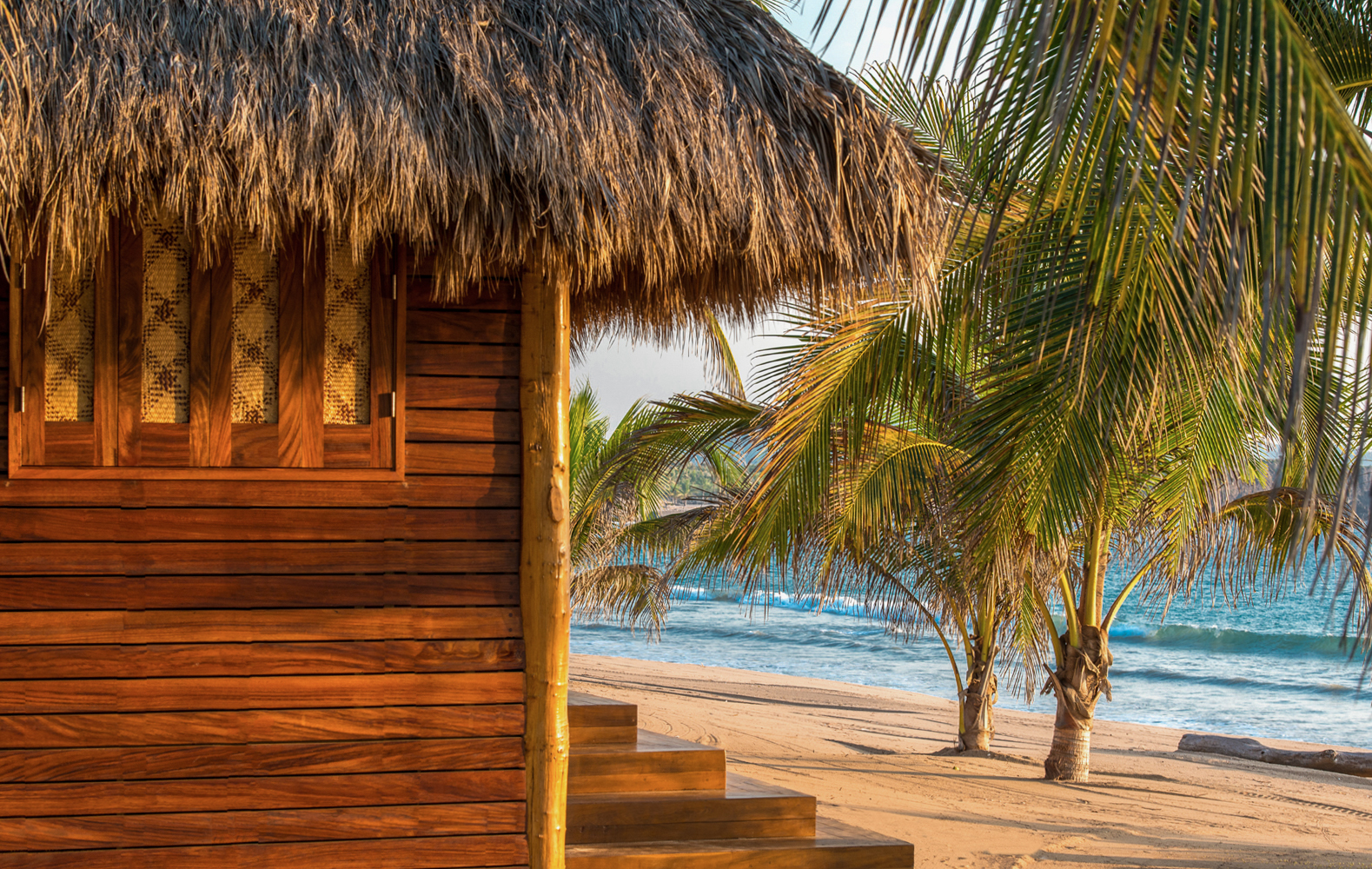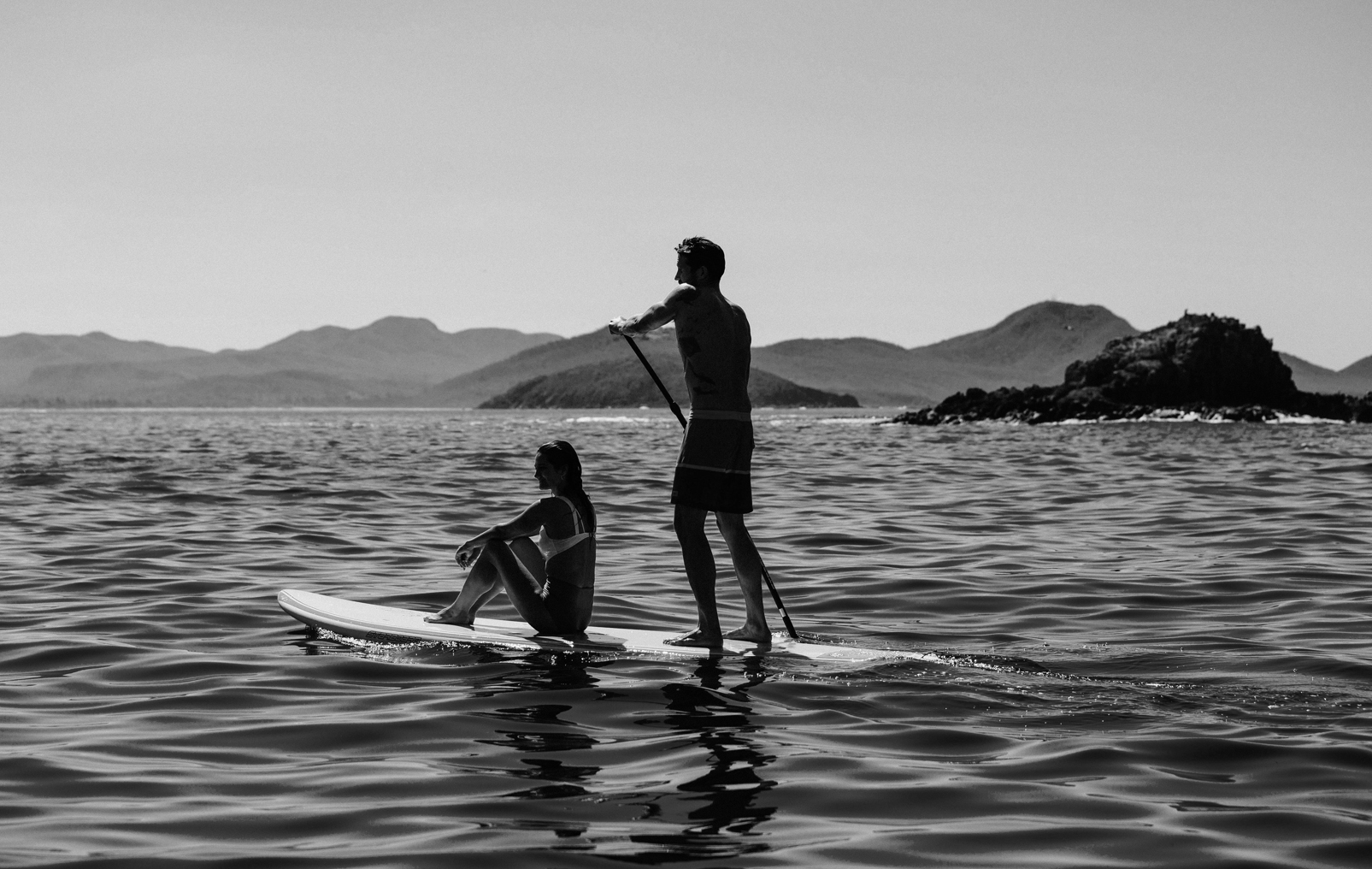 SUBLIME CUISINE & LIBATIONS
Mexican culinary traditions are renowned for how they connect us to each other, to local customs, and to regional identities. At Las Rosadas, we draw from the abundance of the surrounding land and sea to interpret traditional Costalegre cuisine with creativity and respect. In this spirit, we look forward to sharing our table with you.
Explore More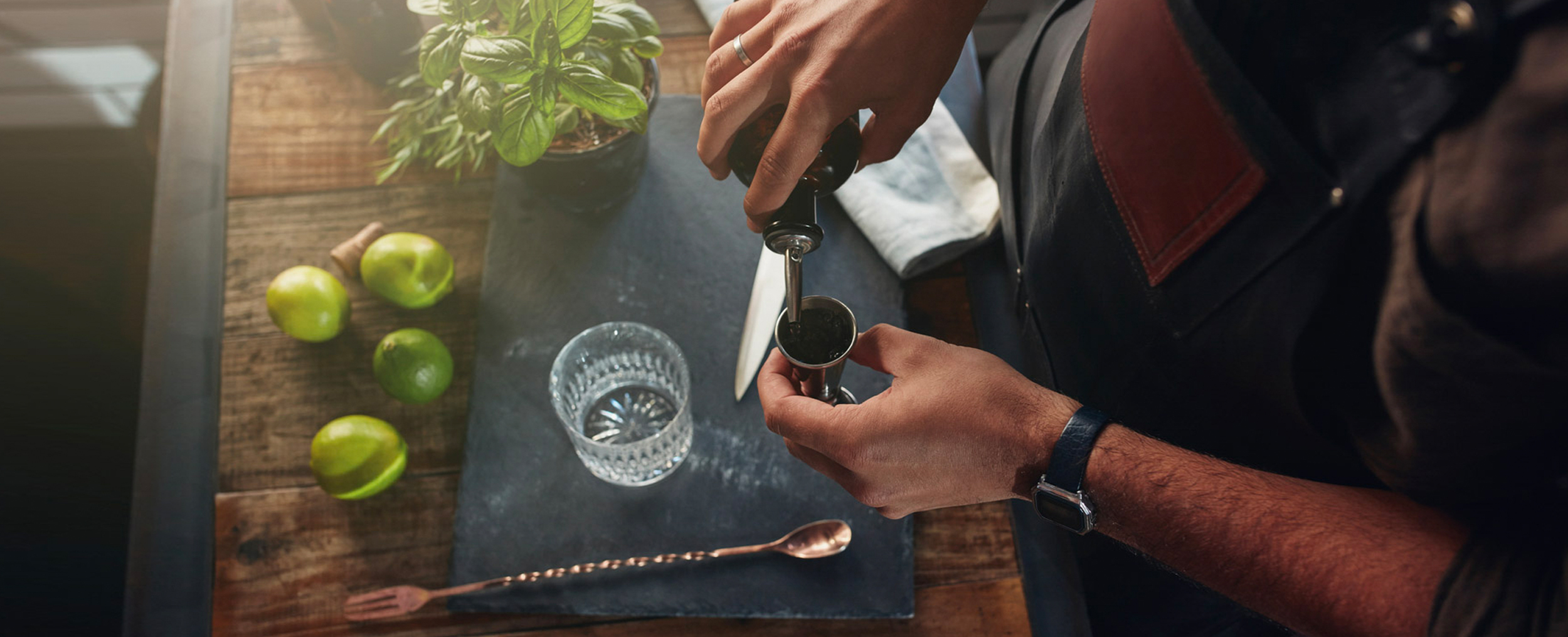 WE GIVE YOU TIME
At Las Rosadas, time feels endless. This magical sense comes from the place itself. "Las Rosadas" is a direct reference to the pink sea shells that occasionally appear on our beaches after a rain, then disappear again. These shells remind us of how time is our most important possession. So, we offer you an expanse to unplug, revive, gather with those you love and embark on new adventures. We aim to give you more time and the best time.